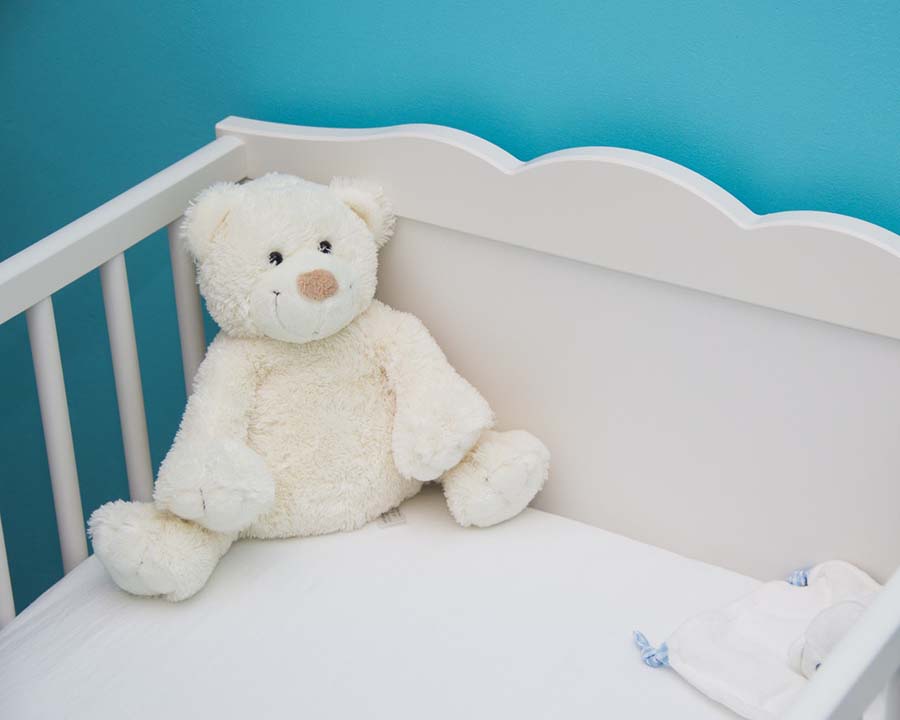 4 Tips to Buy The Safest Crib Mattress for Your Toddler
Did you know that there are toxic chemicals in toddler crib mattresses? The exposure from these products can be up close since your baby sleep on it. Babies naturally need longer sleep; they tend to do 10-14 hours since they still need a lot of energy to stay awake. When they are lying on the mattress, they tend to breathe and absorb whatever is in there. As parents, we want nothing but the safety of our children. Here are some of the revealing points on why you should be extra careful when choosing your baby's or toddler's mattress.
Some of the materials present in the mattress not tested for toxicity for toddlers and babies, so there 's a huge call for caution when picking a safe mattress for your child. You probably have heard a lot of people who are looking for an organic material as a mattress. But the truth is mattresses made from the organic material can also contain different toxic material or unsafe materials, so you need to back yourself with the knowledge to make an educated decision when it comes to buying your child's mattress.
We have spent roughly 45 hours just to pull through the best idea when it comes to choosing the right mattress; it came out to be that the safest one if the Naturepedic Organic Baby Crib Mattresses– this product has non-toxic waterproof and an organic crib. It also made in the United States, just do note that we're not promoting the product, but we just found at that this is the safest available right now in the market. Nowadays, there is much misinformation in the crib industry there are hundreds of brands that are fighting for your trust and money. That's why for you to make an educated decision, you need to read some few tips that could make land on the right now.
What do you mean by non-toxic waterproof?
If you're asking this question, therefore it's time for you to know that most toddler crib mattresses that you see in the market have the label of vinyl covering, which serves for waterproofing purposes. Vinyl also called as the polyvinyl or PVC is known to be environmental non-friendly and most toxic plastic in the entire world and yet it's used for mattresses for babies. It also contains some chloride and petroleum which is not safe for people to breathe in, how much more babies and toddlers who have more sensitive lungs than adults. That's why it's a big red flag for mattresses that have vinyl waterproof.
What will happen if my child breath some vinyl?
Sadly, in most mattress products- they do not only contain vinyl but other plastic ingredients as well. If ever the baby breath some vinyl and have absorbed them in their skin, there are related health effects that you should watch for.
First off, is the reproductive harm, cancer, asthma, and liver damage. These are serious cases and should not take lightly, that's why we highly recommend that you pay close attention to what you are buying. There's also what we call the fire retardants, they commonly used in the making of baby mattresses, and, they mainly used for how many decades. These type of chemicals easily break down in the form of gas which goes with the air. This can be pretty dangerous when absorbed through the toddler's skin.
It's a challenging part of the parents to take a side on which type of toddler crib should they invest their trust and money in. We have exactly compiled a few tips that will help you end up with the best one.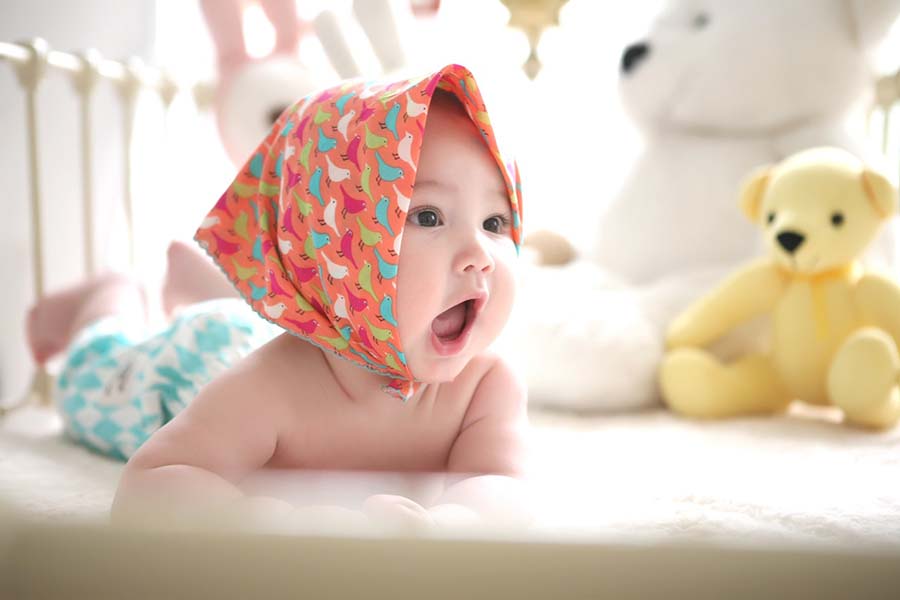 1. Check the label
To keep your child safe, pick the one that is eco-friendly or what we call the organic materials.  Never fail to read and comprehend the of the product, so you may be able to balance out the right one to choose. Descriptions that confirms that the mattress made from Bio Foam, Soybean Foam, and Eco foam recommended.If it's vinyl, forget about it. You may skip and proceed to the next. The so-called eco-friendly mattresses or what they refer as "green made" far healthier and non-toxic compared to the products that made are stuck with plastic.
2. See the fabrics
Be careful when it says "bamboo" fabric inside though, there are some products that have just claimed it's made with a bamboo fabric, even if it is just synthetic. Do not stop as you see the fabric made, check it thoroughly including the manufacturing process. If it processed until it becomes to rayon. Skip it; it's not safe. Don't be afraid to check the entire material thoroughly; it's your right to know what in it before you proceed to check out.
3. Know the filling material
You might probably ask what's the best one to look for; we say that the perfect one is to look for an organic cotton as a filling material. It is firm, non-toxic, and natural. In other words, breathable. Your toddlers will surely feel comfortable with it. Wool can be an excellent one to look for as well, but some kids are allergic to it. If the filling made of latex or natural rubber, we strongly suggest that you avoid it. It can be processed for too long, thus containing chemicals that are questionable. It can be highly allergenic, so we highly suggest that you stay away from it.
4. Evaluate the covering or the surface material
When you shop for clothes, you check it from top to bottom and vice versa.  Just like buying a toddler mattress, you also have to check everything, so you can be sure that you are buying the right one. One thing that you must consider when choosing the covering material is that it's waterproof, babies can pee and poo anytime, so it's important that the baby won't be wet with the help of the covering's material. The wetness can mold into bacterial, mold, and mildew that grow in the mattress- a nontoxic material is the most advisable one that parents should pick for surface material. By the way, Don't forget to check our reviewed baby crib mattresses.